FINANCIAL AND INSURANCE SERVICES
Serving Kelowna, The Okanagan Valley, BC, Alberta, Saskatchewan, Manitoba and Ontario
Our Professional Services is based upon more than 20 years of experience in providing clients
with management consulting and Services. We offer the expertise found in the world's premier management consulting organizations and designed to resolve your business challenges.
The ability to generate client confidence over many years comes from a proven track record of dealing with complex client issues and getting results.
Sound, strategic advice, or support,regardless of the complexity of your portfolio.
Getting life insurance is one of the most responsible decisions you can make.
At OIS we can help you find a travel insurance policy that is just right for your next trip.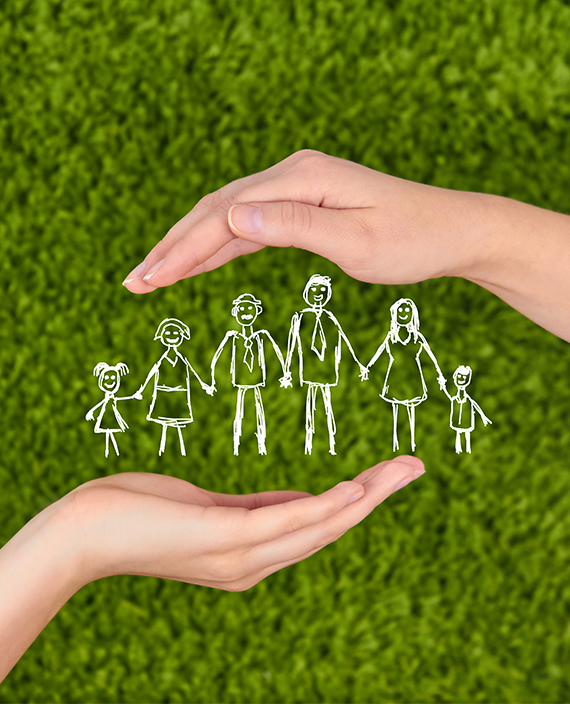 WHY CHOOSE OIS FINANCIAL LTD?
1. Professional, unbiased and caring advice. As an independent insurance boutique, our business depends on happy customers retaining and referring our services.
2. Access to all the policies in the market, including the very newest. As an independent broker, we study all the policies in the market to be able to offer you the best deals out there.
3. You will receive the best plan at the best price. We shop the market and negotiate on your behalf, saving you time, money and frustration. There is no charge for our services; our fees are paid by the supplier.
4. Fast, convenient, local service. We are prompt and respect your time, answer the phone ourselves and know each of our customers individually. OIS Financial has flexible hours to accommodate your schedule.
5. Every policy buyer gets a free personalized insurance needs analysis prepared by an expert with 30 years experience.