TRAVEL INSURANCE CANADA
We know you don't plan a trip assuming the worst. But in case something happens, it's good to know there's a local Okanagan based company you can rely on for travel coverage. We can help you find a travel insurance policy that is just right for your next trip.
All of the plans include emergency assistance, should you need it, 24 hours a day, 7 days a week. Travel insurance is designed to cover emergency situations only. Although there are hundreds of different plans on the market, when purchasing travel insurance you will probably only be concerned with one, or several, of the following 6 types of benefits: health insurance, trip cancellation insurance, lost baggage insurance, flight accident insurance and insurance for accidental death and disability.
We offer Travel insurance for outbound Canadians, visitors to Canada, foreign students and worldwide travelers.
Use this checklist to ensure you have everything you need before travel!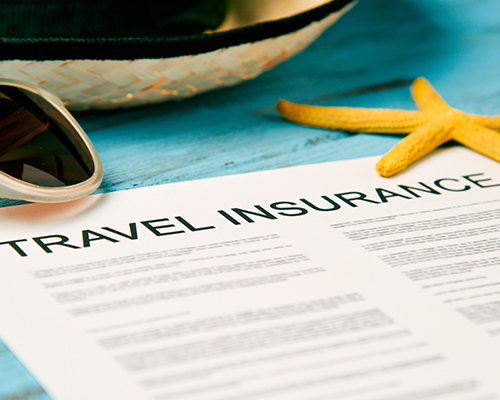 TRAVEL INSURANCE QUOTE FORM